2021-2022 Graduate Students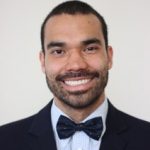 José Miguel Cubillo G.
José is a litigation lawyer of civil and criminal law with a major in law and a minor in stock exchange law. Currently, he is a financial advisor and a founding partner of Inversso LLC.  His professional background has awakened a deep interest in Philosophy, especially in the fields of language, logic, math and mind. Additionally, José is a sports enthusiast and former track and field athlete for the Costa Rican National Team.
---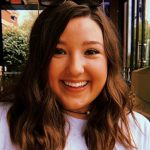 Allie Kotter
Allie graduated from the University of Mississippi in 2020 with a B.A. in Philosophy.  Her interests are broad, but during undergraduate study she particularly enjoyed Ethics, Philosophy of Law, and any history of philosophy, especially from the Early Modern period.
---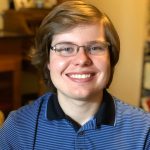 Dakota Layton
Dakota received his Bachelor of Arts in Philosophy at the University of Alabama in Huntsville. His primary philosophical interests are in Classical Greek and Roman Philosophy, Medieval Philosophy, and Contemporary Neo-Thomist Philosophy. He is also particularly interested in the areas of Virtue Ethics and Virtue Epistemology as well as finding common ground between the various traditions of Philosophy.
---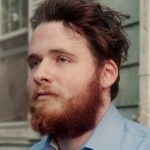 Menashe Roberts
Born in Los Angeles but raised in Texas, Menashe attended a parochial high school and rabbinical seminary. After deciding against a career in a clergical field, Menashe completed his undergraduate degree at the University of Nevada, Las Vegas where he graduated with a B.A. in Philosophy magna cum laude.  Menashe's primary area of interest is in philosophy of religion as well as metaphysics. Secondary interests include philosophy of language, philosophy of mind, and moral psychology.
---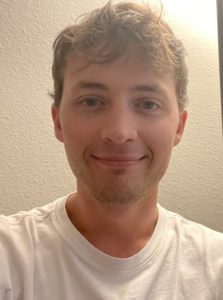 Ethan Johnson
Ethan was raised in Wisconsin and received his Bachelor of Arts in Political Science and Philosophy from Beloit College. Since graduating with his B.A., he has volunteered for AmeriCorps in Washington, D.C. where he worked with elementary students. Ethan's interests in philosophy include political and ancient philosophy.
---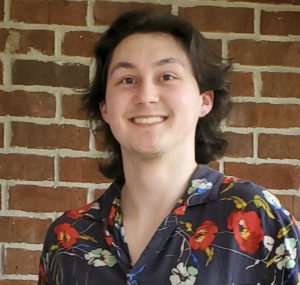 Mitchell Roberts
Mitchell graduated with a B.A. in Philosophy from the University of West Florida in 2021. His primary philosophical interests include philosophy of the mind and political philosophy. Some other interests include epistemology, history of philosophy, and metaethics.
---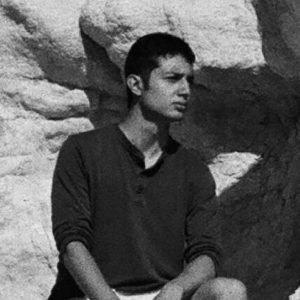 Owen Spalding
Owen graduated with a B.A in philosophy from Fort Lewis College in Durango, Colorado, in 2018. He is interested in all things related to value theory, but especially in meta-ethics, care ethics, and identity.
---
Jacob Ratliff
---