Current Graduate Students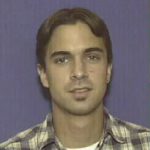 Beau Bourgeois
Beau is a part-time graduate student in Philosophy having earned his B.A. in Computer Science from University of Mississippi (2003), where he has also worked full-time since 2006. His interests in philosophy are mainly in the area of moral psychology but also enjoys philosophy of science, feminism, the intersection of technology and philosophy (e.g. A.I.) as well as some varieties of Buddhist philosophy.
bbourgeo@olemiss.edu
---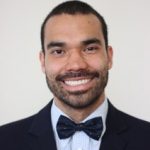 José Miguel Cubillo G.
José is a litigation lawyer of civil and criminal law with a major in law and a minor in stock exchange law. Currently, he is a financial advisor and a founding partner of Inversso LLC.  His professional background has awakened a deep interest in Philosophy, especially in the fields of language, logic, math and mind. Additionally, José is a sports enthusiast and former track and field athlete for the Costa Rican National Team.
jcubillo@go.olemiss.edu
---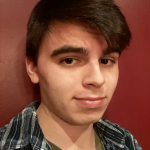 Morgan Dignowity
mgdignow@go.olemiss.edu
---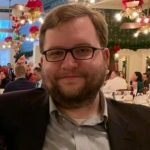 Tyler Dobbs
Tyler finds joy in most areas of the discipline but is primarily interested in History of Modern Philosophy, Aesthetics, and East Asian Philosophy. He carries a special interest in perception and how it is influenced by both the empirical and metaphysical. He is currently using film as a method to study this phenomena. The philosophical figures he carries special interest in are Nishida Kitaro, Ludwig Wittgenstein, David Hume, Tetsuro Watsuji, Arthur Schopenhauer, and Jean-Paul Sartre. Tyler graduated from Tulane University with a BA in Philosophy in 2019.
tedobbs@go.olemiss.edu
---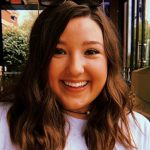 Allie Kotter
Allie graduated from the University of Mississippi in 2020 with a B.A. in Philosophy.  Her interests are broad, but during undergraduate study she particularly enjoyed Ethics, Philosophy of Law, and any history of philosophy, especially from the Early Modern period.
ajkotter@go.olemiss.edu
---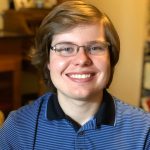 Dakota Layton
Dakota received his Bachelor of Arts in Philosophy at the University of Alabama in Huntsville. His primary philosophical interests are in Classical Greek and Roman Philosophy, Medieval Philosophy, and Contemporary Neo-Thomist Philosophy. He is also particularly interested in the areas of Virtue Ethics and Virtue Epistemology as well as finding common ground between the various traditions of Philosophy.
dslayton@go.olemiss.edu
---

Samantha Priest
spriest@go.olemiss.edu
---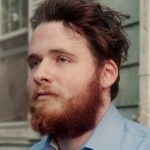 Menashe Roberts
Born in Los Angeles but raised in Texas, Menashe attended a parochial high school and rabbinical seminary. After deciding against a career in a clergical field, Menashe completed his undergraduate degree at the University of Nevada, Las Vegas where he graduated with a B.A. in Philosophy magna cum laude.  Menashe's primary area of interest is in philosophy of religion as well as metaphysics. Secondary interests include philosophy of language, philosophy of mind, and moral psychology.
mrobert6@go.olemiss.edu
---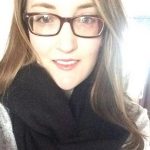 Sarah Szopinski
sjszopin@go.olemiss.edu
---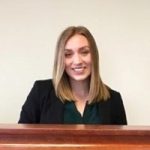 Berit Turnquist
Berit is interested in all forms of logic and ethics, particularly professional, biomedical, and legal ethics.  She also has a deep fascination with Confucian ethics and many other avenues of non-Western philosophy.
bturnqui@go.olemiss.edu
---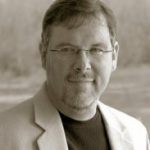 Marvin Vining
Marvin Vining is a non-traditional student. He is an attorney, author, and an aspiring theologian.  He wrote a controversial book titled Jesus the Wicked Priest: How Christianity Was Born of an Essene Schism (Rochester, Vermont: Bear & Company, 2008) that seeks to overturn seventy plus years of mainstream scholarship denying a direct connection between Jesus and the Dead Sea Scrolls. In addition to his historical Jesus research, he is interested in a wide range of philosophical and religious issues. His major influences are John D. Caputo, Mary Daly, Jacques Derrida, Michel Foucault, Jean-Francois Lyotard, Paul Tillich, A.N. Whitehead and Charles Hartshorne. He is also interested in peace studies and the work of John H. Yoder, Stanley Hauerwas, and Dr. Martin Luther King, Jr. And he is an avid table tennis, poker player, and chess player.  His online chess handle (which he stole from Marcus Borg) is "Xegete."
lmvining@go.olemiss.edu